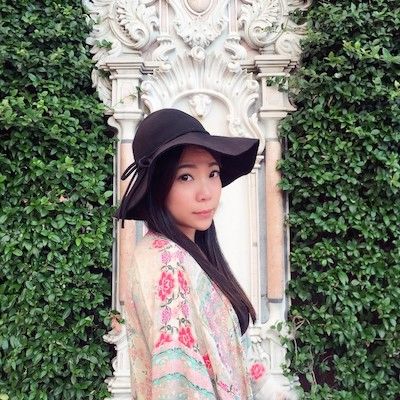 Merelda Wu
Machine Learning Engineer | Traveller | Entrepreneur
Merelda bridges business and technology with her experience as a data science consultant. She solves complex business problems with simple & sustainable solutions. She has experience in financial services, telcos & technology, with a strong focus on machine learning. She enjoys building PoCs, then deploying them to generate tangible business values.
⭐  Blogs are also published in Medium.
These are my original writing.
⭐  Posts are also published on LinkedIn.
These are summaries of articles I read and some of my own thoughts.